The ALN Academy is a reflection of ALN's commitment to drive and increase the flow of legal knowledge circulating within the continent and in doing so, enhance the rule of law and the establishment of best practice across the continent of Africa.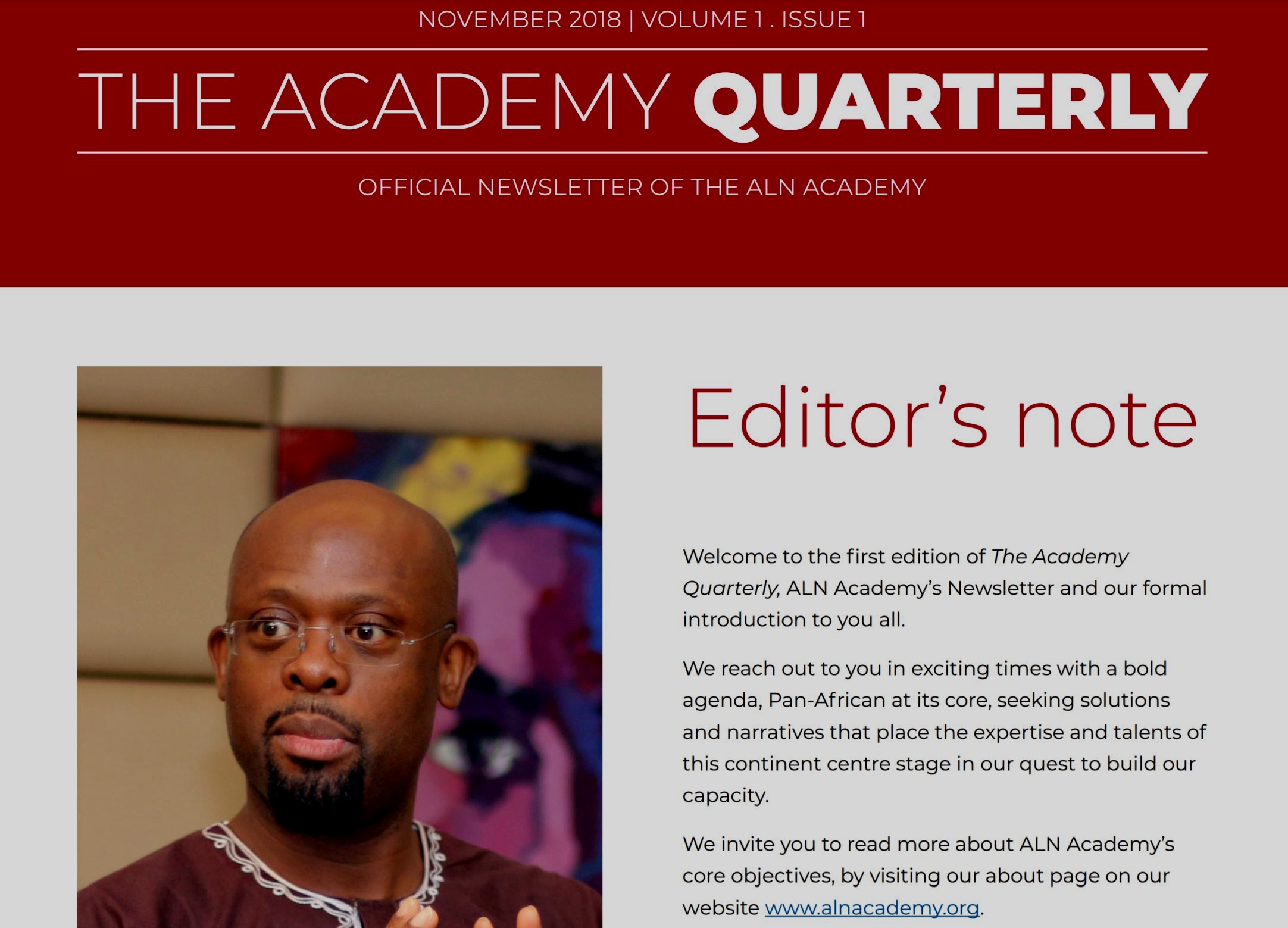 Africa and its constituent nations are presenting exciting, challenging propositions, the take up of which is having significant global impact.
The ALN Academy is ultimately about serving these continued developments by helping to shape and deliver legal services with a seal of excellence.